In our increasingly conflicted world, we are equipping faith-formed leaders who build trust across society's deepest divides.
Curious about what a month in the life of Rose Castle Foundation looks like?
Here's three!
Read our most recent impact report, which highlights our activity and impact from the past three months.
Global conflict and polarisation are growing year on year, with hate crimes at a record high.
Violence, intolerance, prejudice, misunderstanding, and misrepresentation fracture societies, communities, families, and individuals.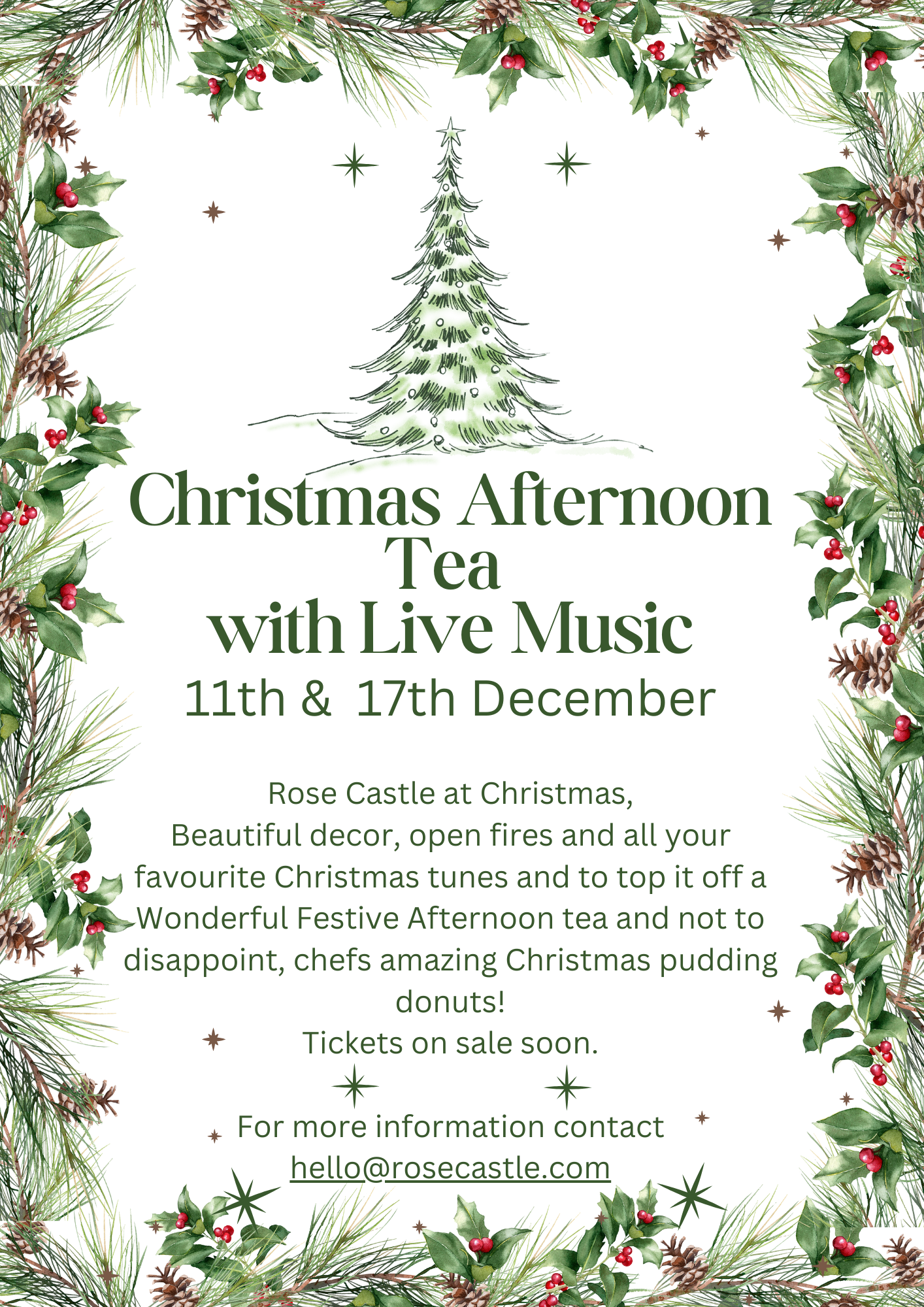 People of faith are at the frontlines of working to prevent and resolve conflicts.
With almost 80% of the world's population describing themselves as religious, the need for faith-based approaches to bring about sustainable peace is widely recognised by governments, the UN, and other international organisations – yet this area remains significantly under-resourced.
A specialist in the Abrahamic faiths, our mission is to equip tomorrow's leaders with the skills, tools, and habits needed to transform conflict.
Meet The Rose Reconcilers
The leaders we equip come from a wide range of faiths and worldviews. They are at the frontlines of reconciliation, building trust across deep divides within their families, communities, societies, and beyond.
"

It's such a joy to work with the Rose Castle Foundation.

While they're giving instruction, they're also modelling what it means to be a reconciling agent. The whole of who they are has become so committed to the reconciling project, to training people to be agents of healing, for others

."
Dean of Religious Life | Princeton University
We work in partnership to enable long-term, transformational change.
We work closely with organisations that share our calling to cross divides. Together we equip faith-formed and faith-curious emerging leaders on both sides of a divide. Our partners include universities, communities, seminaries, government bodies, and peacebuilding networks.
Join us
Whether signing up to our monthly emails, donating to support our work, or volunteering your skills, there are plenty of ways to get involved in the Rose community, whoever you are, today.